Athlete Advisory Council Information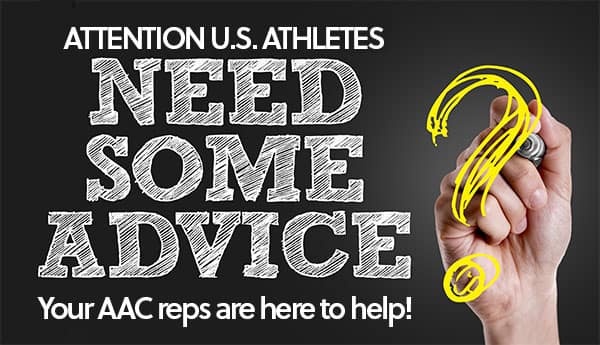 The Athletes Advisory Council (AAC) advocates on behalf of all USA Taekwondo athletes. The AAC is responsible for broadening communication between USA Taekwondo and sparring, poomsae, and paralympic athletes and serves as a source of input and advice to the USA Taekwondo Board of Directors with regard to current and contemplated USA Taekwondo policies.

AAC meetings are held the first Saturday of the month at 12PM Eastern. They are public unless otherwise indicated. If you're interested in attending, please email Carissa Fu at aac@usatkd.org for details.
AAC CHAIR
Carissa Fu
US OLYMPIC & PARALYMPIC COMMITTEE (USOPC) ATHLETE ADVISORY COUNCIL
Jaysen Ishida (Representative)
Cheyenne Lewis (Alternate)
USATKD ATHLETE ADVISORY COUNCIL
USOPC Representatives
Jaysen Ishida (Sparring)
Cheyenne Lewis (Sparring)
Sparring Representatives*
Terrence Jennings
Hannah Keck
CJ Nickolas
Ara White
Poomsae Representatives
Carissa Fu
David Turgeon
Alex Lee
Paralympic Representative*
Brianna Salinaro
Board Members:
Jaysen Ishida (USATKD Board Member, USOC Athlete Rep)
David Turgeon (USATKD Board Member)
Brianna Salinaro (USATKD Board Member)
AAC Members Info: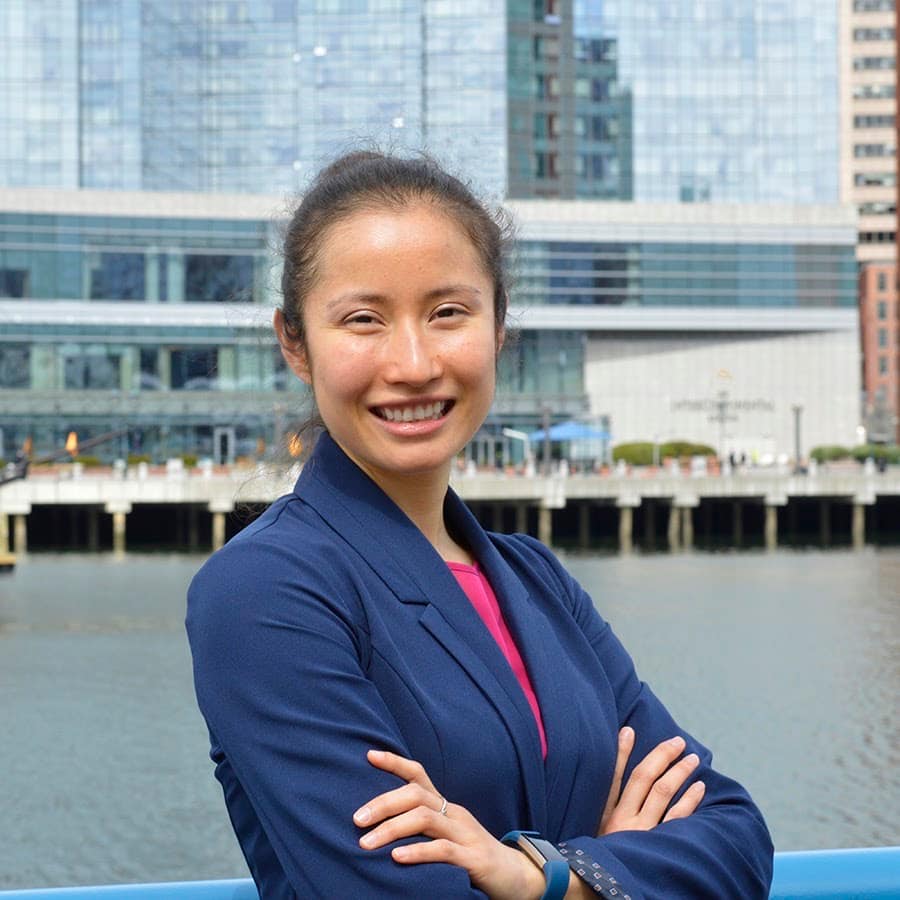 Carissa Fu - Carissa.fu@gmail.com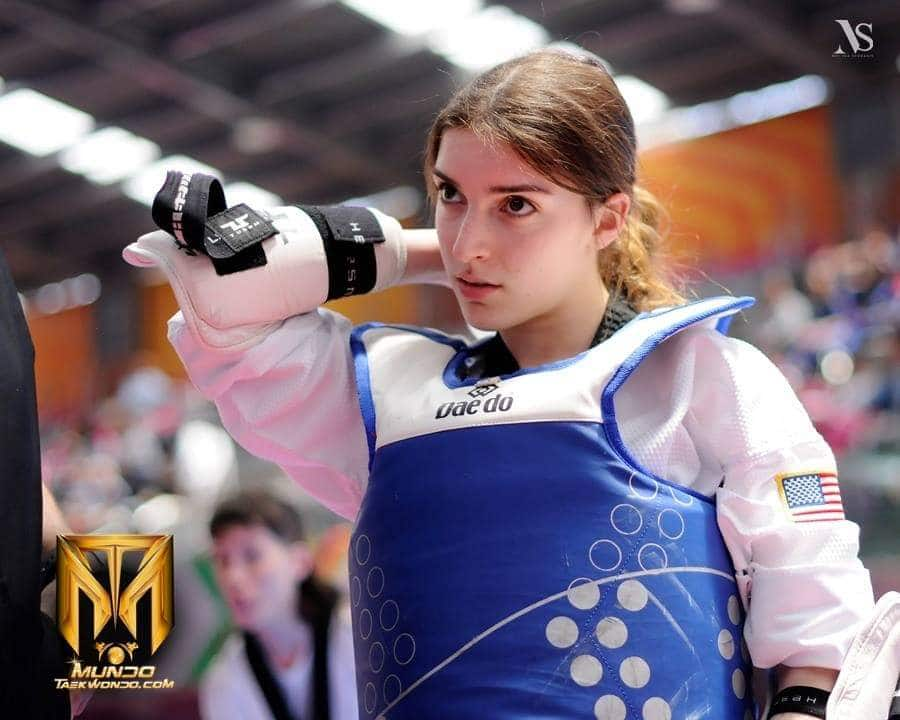 Brianna Salinaro - Briannasalinaro@gmail.com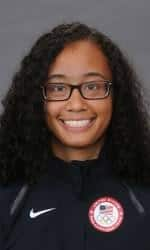 Cheyenne Lewis - clewis13@berkeley.edu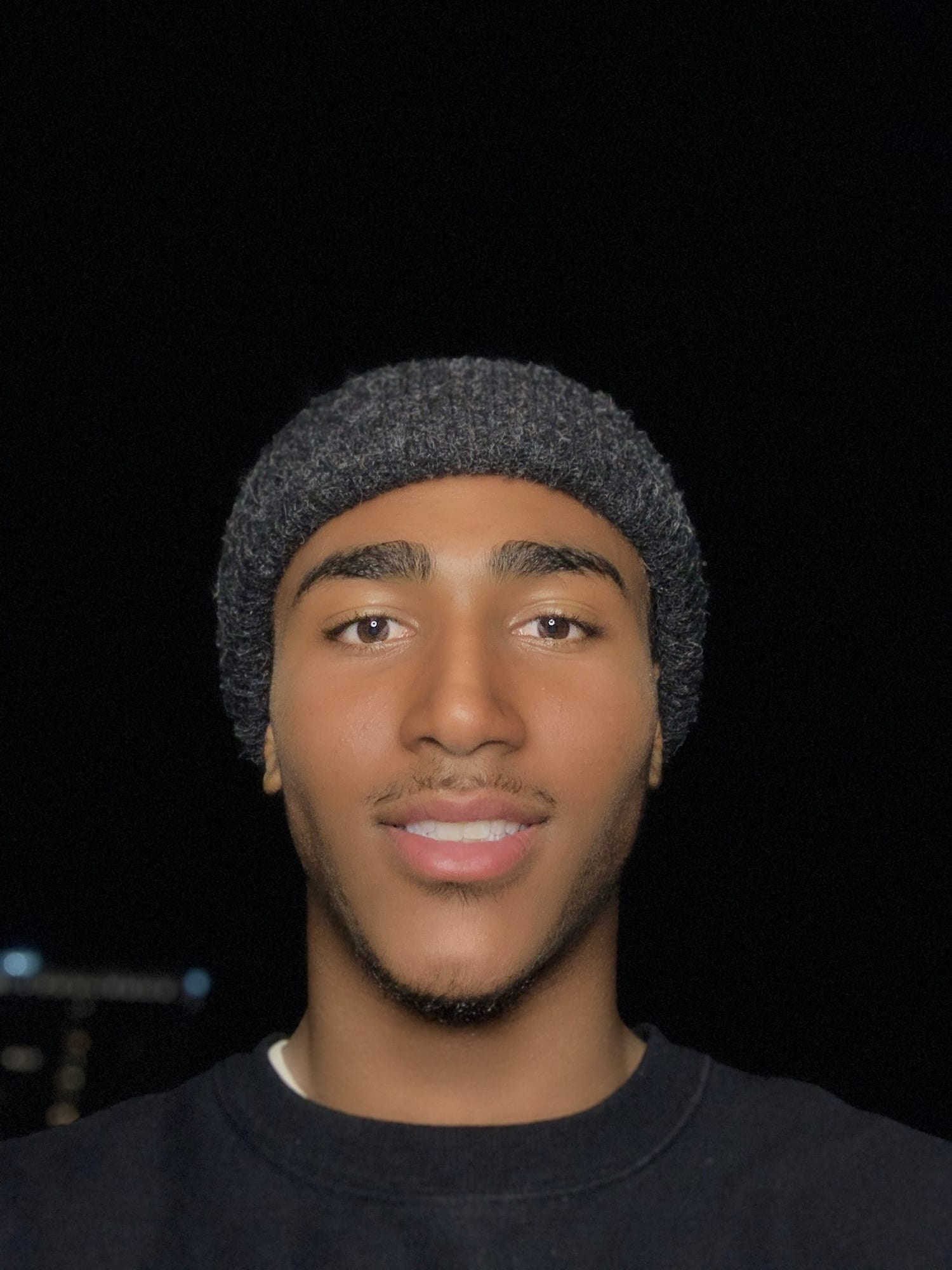 CJ Nickolas - cjnickolastkd@gmail.com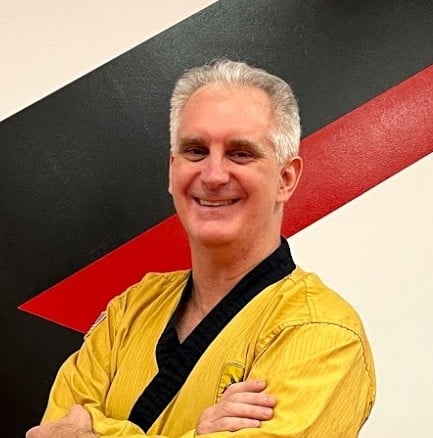 David Turgeon - ctcdk@comcast.net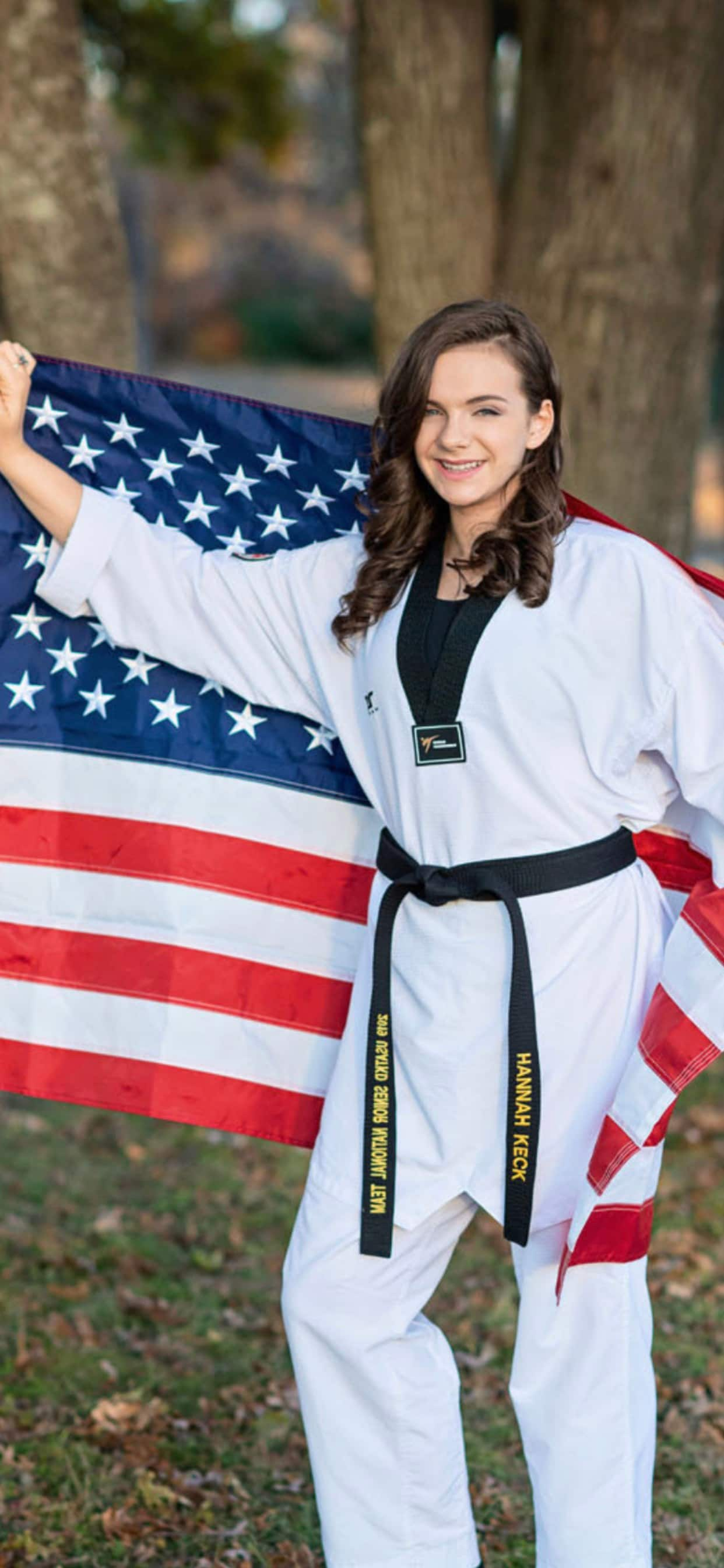 Hannah Keck - Hannah.r.e.keck@gmail.com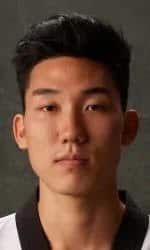 Jaysen Ishida - jaysenishida@gmail.com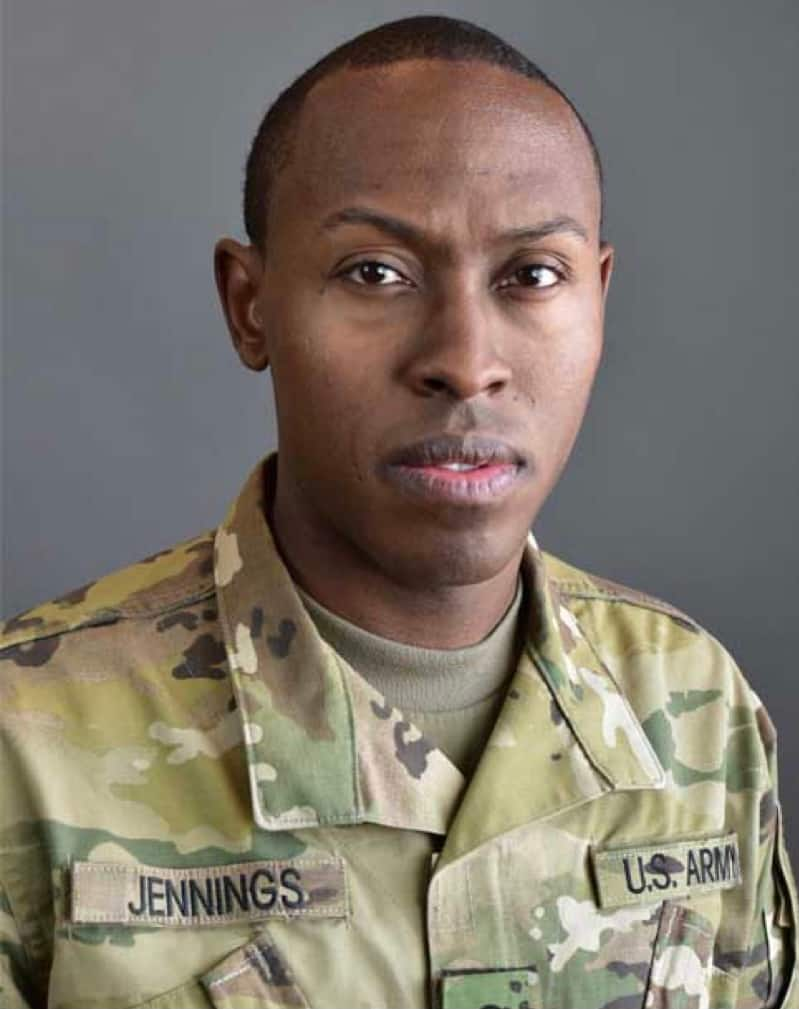 Terrence Jennings - j.terrence@gmail.com
OTHER USEFUL LINKS FOR ATHLETES:
United States Olympic Committee - Athlete Ombudsman