2020 US Open Taekwondo Championships
Feb 27, 2020 - Feb 27, 2020 |
2020 US Open Taekwondo
Championships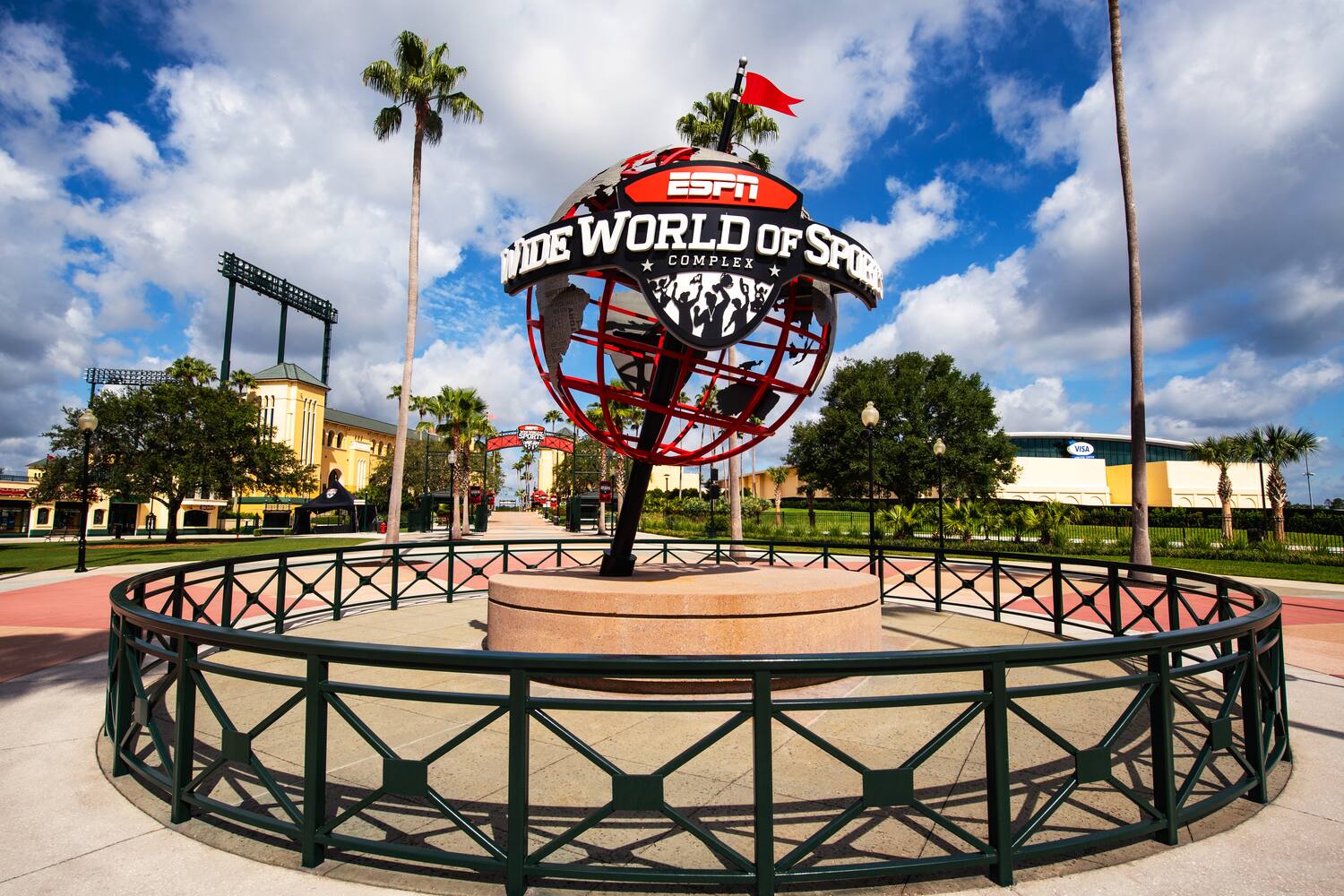 The 2020 U.S. Open Championships will be held in Orlando, Florida in 2020, at the spectacular ESPN Wide World of Sports venue from February 27-March 1.
Designated as a Major Tournament for all age categories for the first time in 2020, the most famous Open on the World Taekwondo calendar takes on even more significance than ever, with a ferocious fight for Academy places and qualification for the National Team Roster along with those all-important world and domestic ranking points up for grabs.
Additionally, for the first time ever USATKD and World Taekwondo Europe are joining forces in their ambition to further develop their youth athletes at elite level. With this new cooperation between USATKD and Taekwondo Europe, the US Open 2020 will also be added as the first non-European G-ranked event to the list of ranking events where EuropeanCadets and Juniors will gain ranking points, alongside U.S. athletes.
Click on the drop-down menus below to access all the pertinent information. Additional information will be added as it becomes available.
2020 US Open Taekwondo
Championships