2021 USATKD GRAND PRIX SERIES
Jun 10, 2021 - Jun 10, 2021 |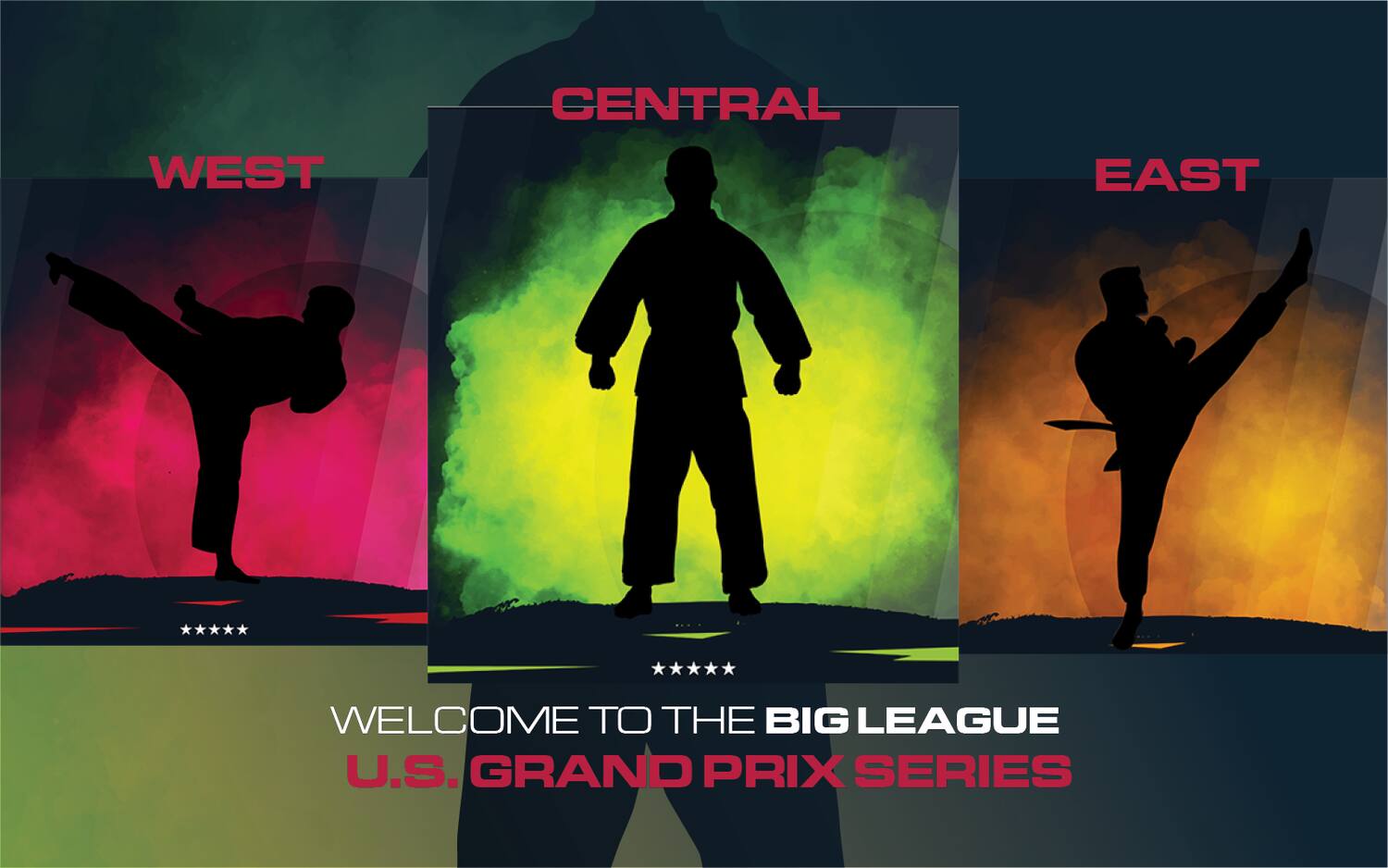 Ready to get back to competition? We are! In 2021 USA Taekwondo is launching an exciting new concept for our sport – the Championship Season. A series of high quality, professionally produced events that will elevate the experience of all Taekwondo competitors - whether you are a fight fanatic, a poomsae pro or a board breaking beast! It doesn't matter if you are a color belt just getting started on your journey, or a seasoned and battle scarred black belt - all are welcome, and all will find a level of competition suited to their skills.
In 2021, as part of the Championship Season, we're introducing the U.S. Grand Prix Series. This is a new, high quality event series culminating in the U.S. Grand Prix Final - a brand new Major Tournament on the National Team Pathways – the fairest, most transparent and most selection process in the entire Olympic movement. It's another chance to nail down that Team USA spot through securing Dominant Athlete Status – the ultimate accolade and your guarantee of National Team status.
For 2021 only, and because the State Championship season was postponed due to Covid, the three Grand Prix Series events will not just see the medal winners progress to the Grand Prix Final in post season, but will see all competitors qualify for the National Championships in San Antonio in August.
We'll see you on the mat, it's time to get to work!
2021 U.S. GRAND PRIX
SERIES