2021 Cadet and Senior Pathways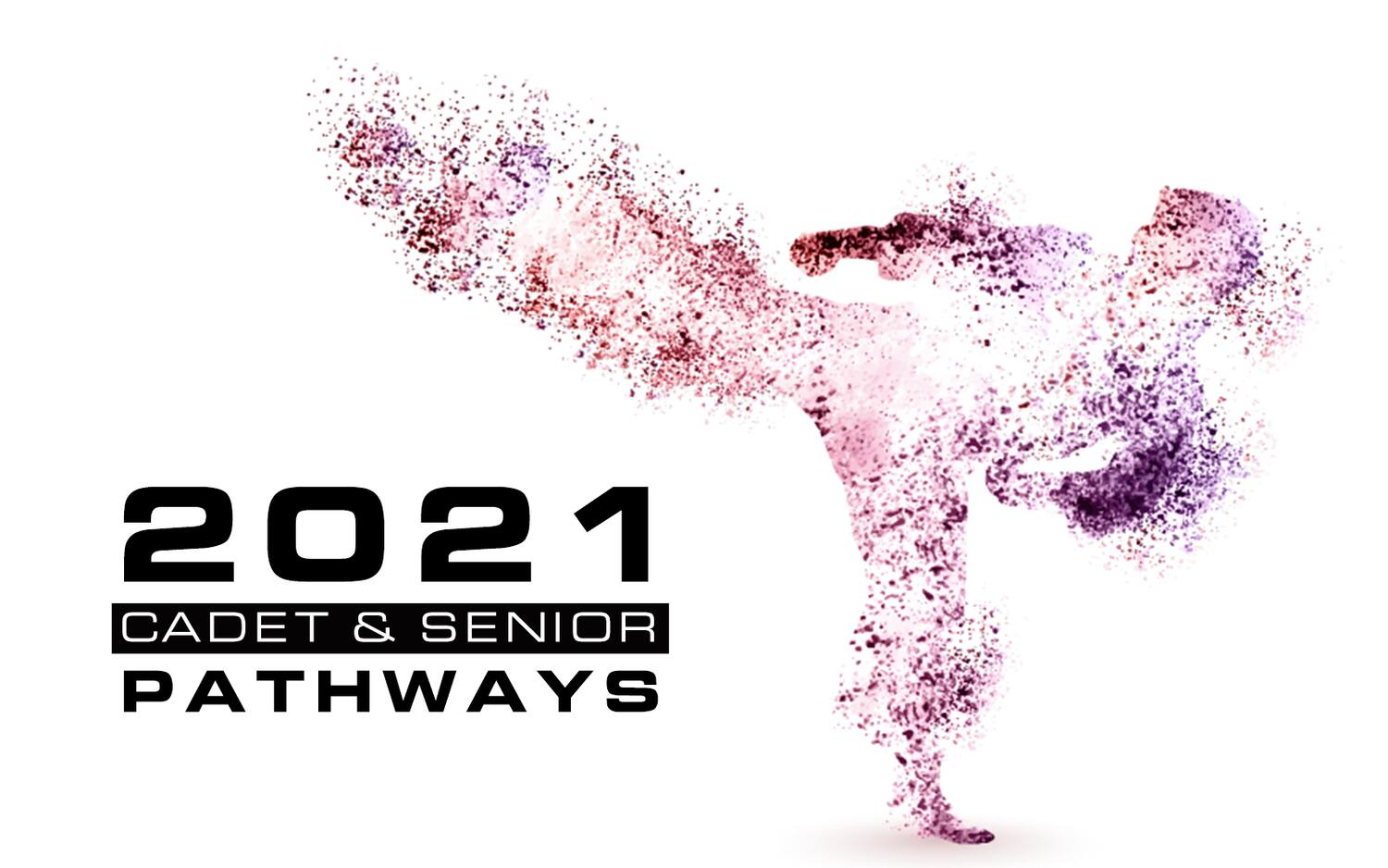 (April 29, 2021) - USA Taekwondo today releases the 2021 Team Selection pathways for sparring athletes in the Cadet and Senior divisions.
PLEASE NOTE: The 2021 Championship Season begins shortly, and the Grand Prix Series plays a crucial role in the selection procedures for both cadets and senior sparring athletes - due to covid and a drastically shortened qualification period, it will not be possible to make either the Cadet or Senior National Teams in 2021 without attending the Grand Prix Series, so make sure you register for your event.
All Cadets who place 1st, 2nd & 3rd in the black belt division (the medalists) from the Grand Prix Series in June will qualify for a Cadet National team fight off scheduled in July.
Seniors who compete in the Grand Prix Series will qualify for the National Championships. Additionally, Seniors who medal in the Grand Prix Series will also qualify for the U.S. Grand Prix Final. Both the National Championships and the U.S. Grand Prix Final are classed as Major Events in the Senior National Team Pathway.
Below you will find links to the Cadet and Senior National Team Pathways for the 2021 Cadet World Championships which will take place in Sofia, Bulgaria on August 12-15 and the 2021 Senior World Championships in Wuxi, China on October 12-18.
Please send any questions to nbryant@usatkd.org
Click on the links below to view the Pathways: