USATKD Cadet, Junior, & Senior Pathways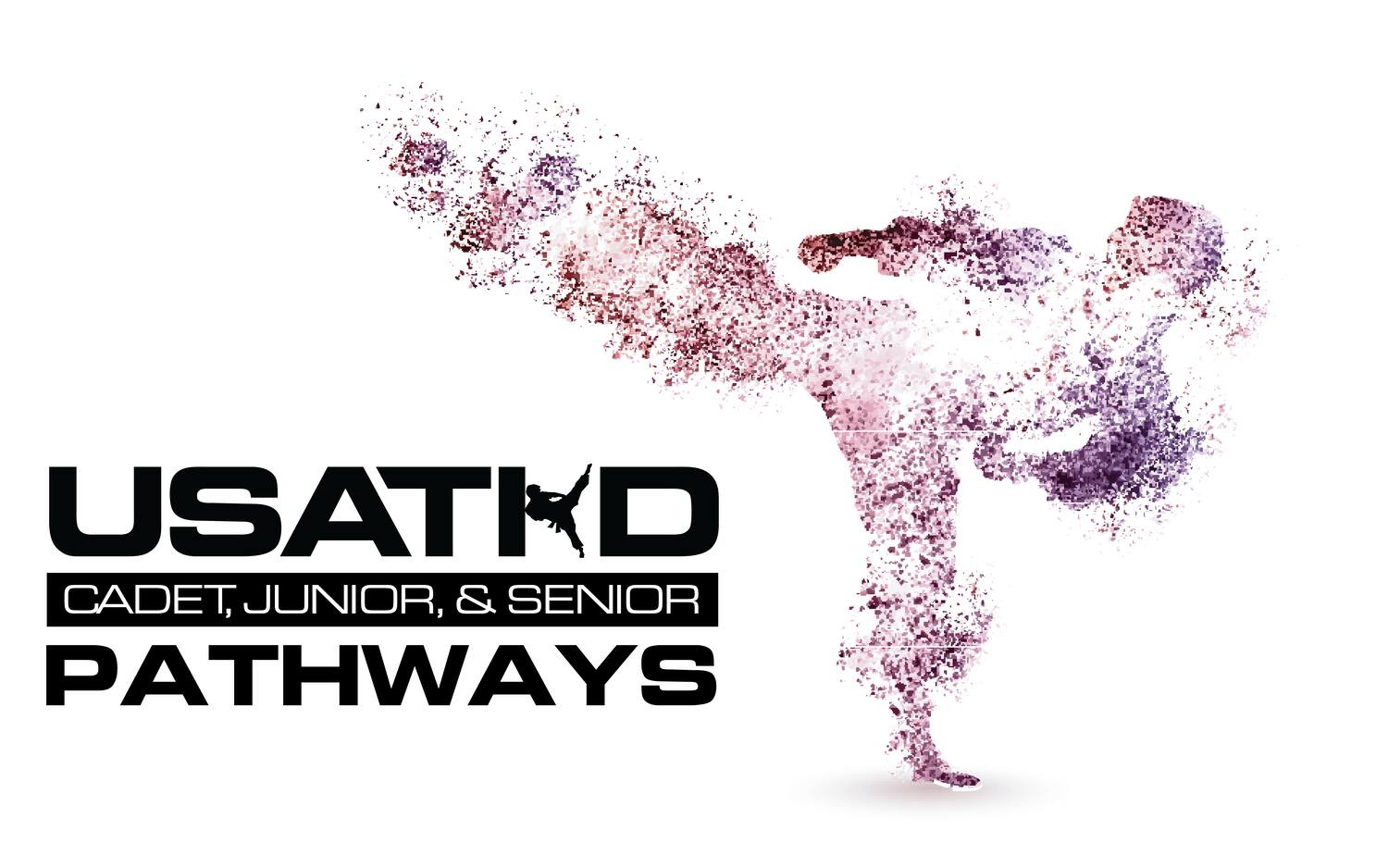 (October 9 2021) - While there remains considerable uncertainty surrounding the World Taekwondo calendar for 2022, USA Taekwondo is today releasing the 2022 Team Selection pathways for sparring athletes in the Cadet and Junior divisions to enable athletes to be as prepared as possible for the planned 2022 Cadet and Junior World Taekwondo Championships next year. Along with the release is an amended 2021 Senior Team Selection Pathways for the Senior World Championships in Wuxi, China, also still to be confirmed, which takes into account the disruptions to the schedule.
PLEASE NOTE: The 2021 Grand Slams, and 2021 Grand Prix Finals (postponed to 2022 due to covid) will play a crucial role in the selection procedures for both Cadets, Juniors and Senior sparring athletes, so please ensure you fully understand the procedure.
Please note: it is possible that a major event will not happen in the qualifying period, depending upon when World Taekwondo schedules their Championships (qualifying period ends 12 weeks prior to the first published weigh in date). In this case, the dominant athlete standard will be reduced by the number of missing events (ie, if one event in the dominant athlete standard is outside the qualifying period, dominant athlete standard will reduce from being 4 out of 5 major wins required, to 3 out of 4 major wins required).
Below you will find links to the Cadet, Junior, and Senior National Team Pathways for the 2022 Cadet/Junior World Championships which will take place in Sofia, Bulgaria and the 2021 Senior World Championships in Wuxi, China. (Dates from WT have not been announced yet.)
Click on the links below to view the Pathways: