Board of Directors Call for Candidates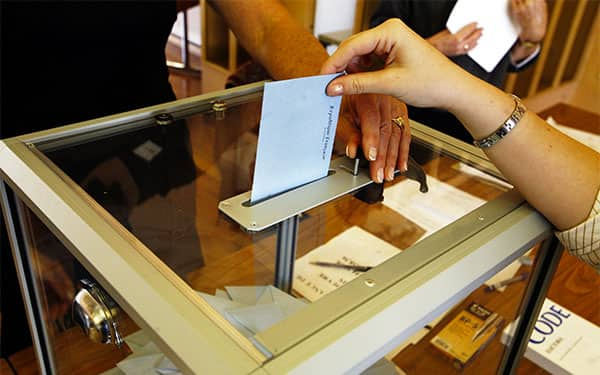 COLORADO SPRINGS, Colo. (December 19, 2022) – USA Taekwondo is beginning the process of filling the Coach Director and Referee Director positions on the Board of Directors for the new term beginning in January 2023. Eligible and interested applicants are invited to self nominate between now and end of day on December 30, 2022. To be eligible for these positions you must have been a current USATKD member in good standing prior to the publication of this notice (December 19).
To self nominate, click the appropriate link below:
Please include your taekwondo resume, and a brief position statement (no more than 250 words) that will be published alongside eligible candidates once vetted.
It is anticipated that the voting period will run from January 2 - 7, 2023, with the new board members seated immediately to begin their four year term at the January Board of Directors Meeting.
We look forward to your applications, and to facilitating an efficient and fair process to select the next USA Taekwondo Board Members.


If you have any questions relating to the process please click here