Statement from USA Taekwondo on Junior Pan Am Games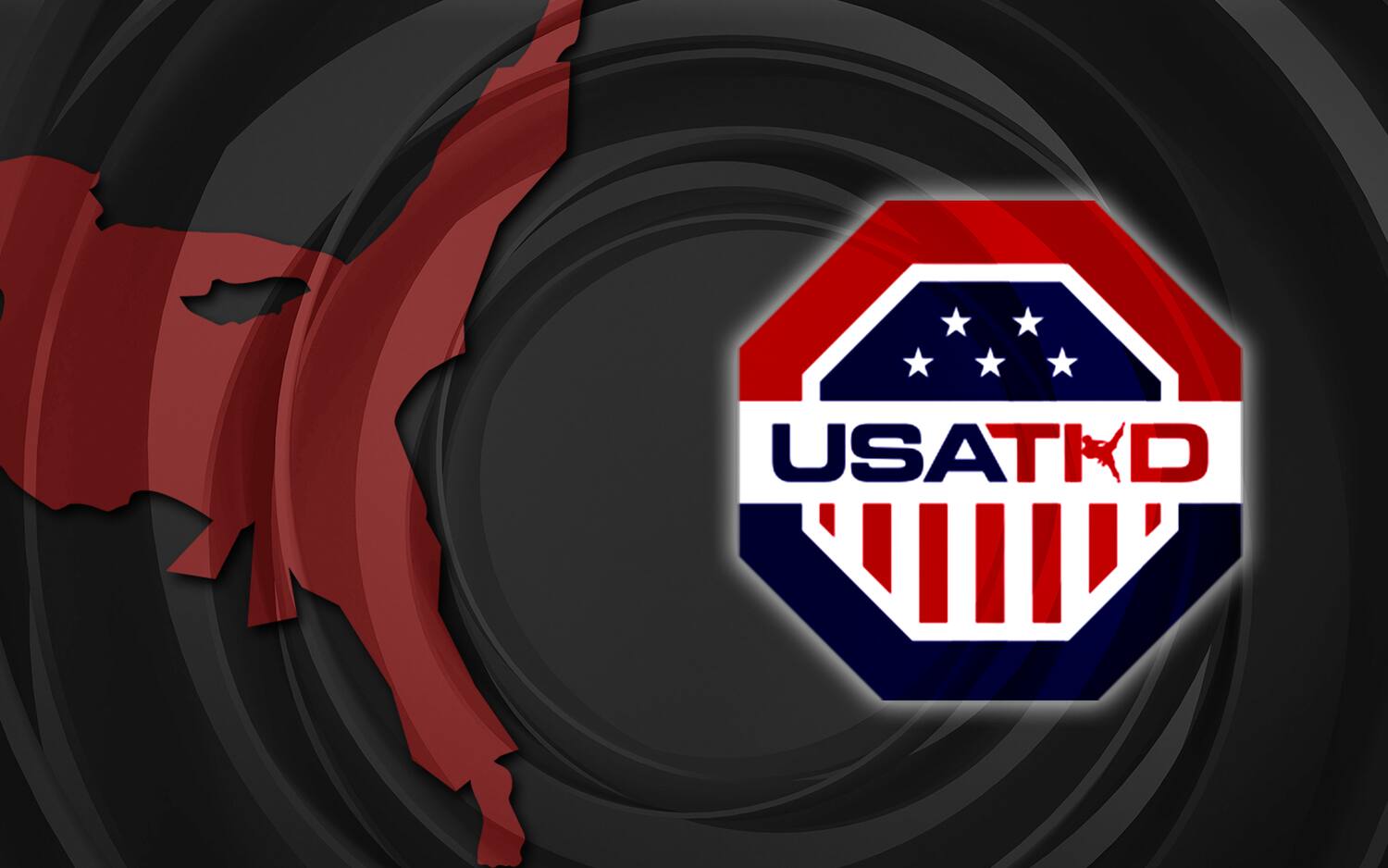 (April 2, 2021) - With the news today that the continental qualification event for the Junior Pan Am Games has been cancelled due to COVID, USATKD wanted to update registered participants, and those considering registering for the U.S. fight off on April 17, of the current position.
As it is only the Qualification Event that has been cancelled, and the Junior Pan Am Games itself is still slated to go ahead, the U.S. team qualification event will go ahead as scheduled on April 17 in Colorado Springs.
Pending confirmation by PATU on the revised qualification process, we anticipate but cannot confirm that places will be awarded to countries on a quota basis without a qualification tournament.
In that circumstance, the winners of the USATKD qualification event will attend the Junior Pan Am Games as the Team USA representatives in the Games in any division in which the U.S. is awarded a quota place.
As the situation develops we will provide further updates.