2023 AAC Bylaw Amendments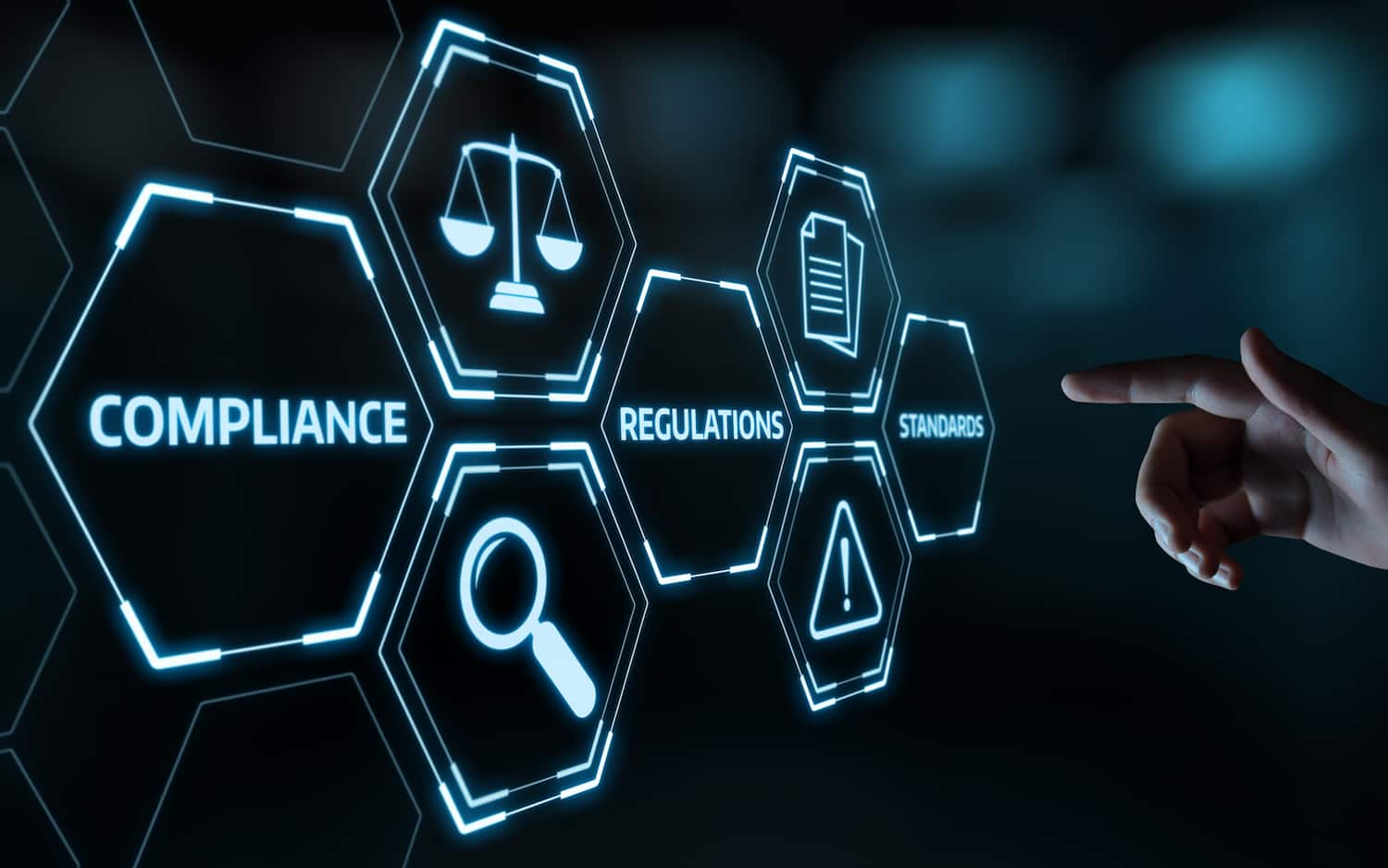 Similar to recent updates to the USATKD Board of Directors bylaws, due to changes in the Amateur Sports Act, and the USOPC bylaws, it is necessary for USA Taekwondo's Athlete Advisory Council to also amend its own bylaws in order to be compliant with the new regulations.
Below you will find a link to the proposed amendments, which will be considered at a meeting on or around April 1, 2023.
Please send any comments to USATKD AAC Chair, Carissa Fu by clicking here.
To view the table of proposed amendments - click here.