Online Coaching Education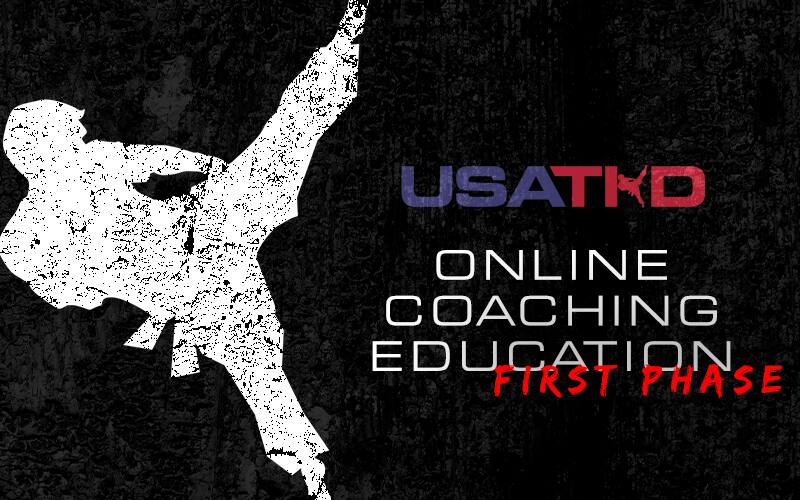 (May 19, 2021) - USA Taekwondo announces the first phase of the online Coaching Education.
Here are somethings you will need to know about your coaching status for this:
1. All Current Coaches: you will need to take the Associate Coach Course. Even if you are a Level 1 or Level 2 or have already taken the Associate Coach Quiz. We want to ensure that everyone has the most updated information after we have been off the mat for so long.
2. Those who are Coaching during the Grand Prix: There is a separate course for the 2021 Coaches' Edge. If you are coaching during any of the Grand Prix's you will need to take this course and pass with an 80% or higher.
3. New to Coaching?: You will need to take both the Associate Coach Course and the 2021 Coaches' Edge if you are wanting to coach during the Grand Prix.
For those of you that are looking to coach this year and are already a coach, we will be sending out an individual email to you with a special code that will give you access to the Associate Course. Make sure to use this course by May 31st because after that there will be a fee to take these courses.
For questions, please reach out to Niko Bryant at nbryant@usatkd.org.